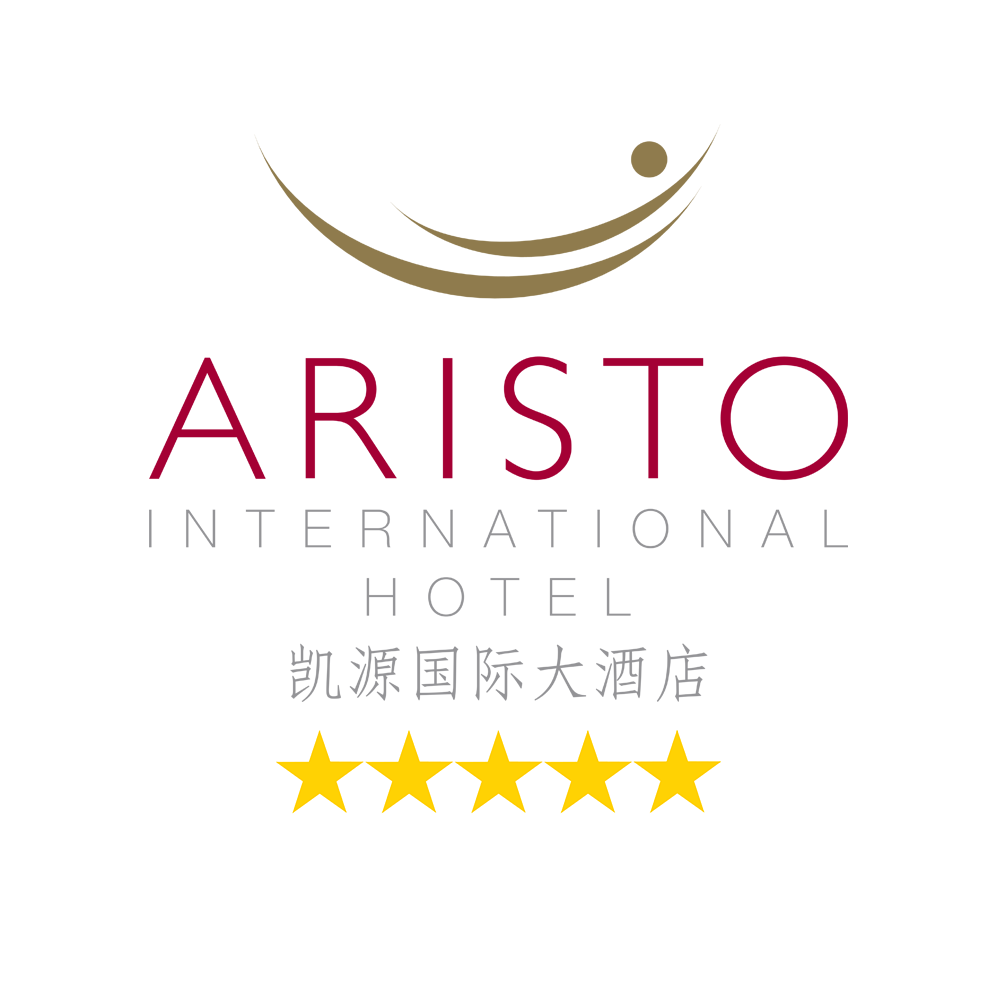 We would be delighted that you have chosen to explore the employment opportunities we offer at Aristo International Hotel. Our Company is committed to an experience – for guests and employees to fame for its "Star Rated" quality in hospitality, entertainment, accommodation, restaurants and the best place to work.
If you expect to accomplish the great things, this is where you belong to. Aristo International hotel is a luxurious hotel brand from Vietnam located in Lao Cai and sets a benchmark for Domestic and International high-end accommodation. A building in and of itself can*t do that, but personal accomplishment is the key factor contributing the long-term success of our company.
Our team here at Aristo International Hotel shares common goals, and ambitions, as well as a dedicated commitment to provide our guests with a unique experience that they will never want to leave and to meet the keenest taste of the guests. This superb leisure provides the delicious Asian foods and hotel features 400-architecture and luxurious guest-room decor exemplifies the outstanding level of quality. We are looking for people who will share that commitment with us – who believe that their contribution to our Company is not just a job, but is who they are and what they want to achieve.
If you are one of those people, we are always welcome you. My word may top our hotel, also represents every individual of Aristo, I strongly confirm that every position is a great job that makes up the experience.
Welcome and thank you for your interest in joining us. Good luck and happy working.
______________________________________
Thông điệp từ Ban giám đốc Khách sạn Quốc tế Aristo
Chúng tôi rất vui mừng và vinh dự khi các bạn đã ưu tiên lựa chọn cơ hội việc làm tại Khách sạn Quốc tế Aristo. Được vinh danh là một trong những nơi làm việc lý tưởng nhất trong lĩnh vực dịch vụ lưu trú, vui chơi giải trí, nhà hàng và nghỉ dưỡng, Aristo cam kết mang lại nhiều trải nghiệm tuyệt vời cho quý khách hàng và đội ngũ nhân viên, xứng tầm với tiêu chuẩn, chất lượng "Hạng sao" đã được công nhận.
Nếu mong muốn theo đuổi những thứ lớn lao thì đây là sẽ là lựa chọn của các bạn. Khách sạn Quốc tế Aristo tọa lạc tại vị trí đắc địa của thành phố Lào Cai, Việt Nam, mang thương hiệu tiêu chuẩn khách sạn hạng sang cao cấp bậc nhất trong và ngoài nước. Mặc dù vậy, không một công ty nào tồn tại nếu như chỉ đáp ứng tốt về mặt cơ sở vật chất hiện đại. Đối với chúng tôi, phát triển nguồn nhân lực là yếu tố then chốt góp phần vào sự thành công lâu dài của Công ty.
Các thành viên trong gia đình Khách sạn Quốc tế Aristo cùng chung chí hướng, cùng chung khát vọng đáp ứng tuyệt đối nhu cầu dịch vụ và khẩu vị của khách hàng với các món ăn Á đặc trưng và hệ thống 400 phòng nghỉ dưỡng được trang trí sang trọng, tiện nghi và đẳng cấp. Trong suốt hành trình phát triển của mình, chúng tôi luôn không ngừng tìm kiếm những cá nhân sẵn sàng chia sẻ mục tiêu xây dựng Công ty vững mạnh, đồng nghĩa với triết lý rằng họ gia nhập Aristo không bởi vì cần một công việc để làm mà ở đó họ có thể khẳng định bản thân và kiên định ý chí cầu tiến trong sự nghiệp.
Nếu đã sẵn sàng đồng hành cùng Aristo, chúng tôi luôn mở rộng cửa chào đón các bạn. Với cương vị là người đứng đầu khách sạn, đại diện cho các thành viên của Khách sạn Quốc tế Aristo, tôi khẳng định mỗi vị trí công việc là những trải nghiệm nghề nghiệp quý giá.
Chào mừng và cảm ơn các bạn đã quan tâm đến chúng tôi. Chúc may mắn và thành công.